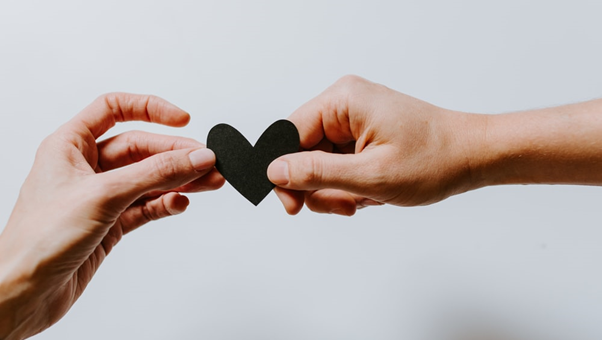 About Us
The Harmony Employment Agency has established itself as the fastest growing independent health and social care recruitment agency in Central Scotland.
Our uncompromising commitment to the highest standards in health and social care, integrity and customer service has secured us a rapidly growing client base.
Based on our management team's significant sector experience, we provide a quality, responsive, flexible service. We recruit high-calibre staff for their experience, skills and personal qualities. This pool of over 600 members provides excellent care and support services to large national agencies and smaller, local charities across Central Scotland.
Our new offices are located at:
199-201 Great Junction Street, Leith, Edinburgh, EH6 5LQ
Call – 0131 225 8888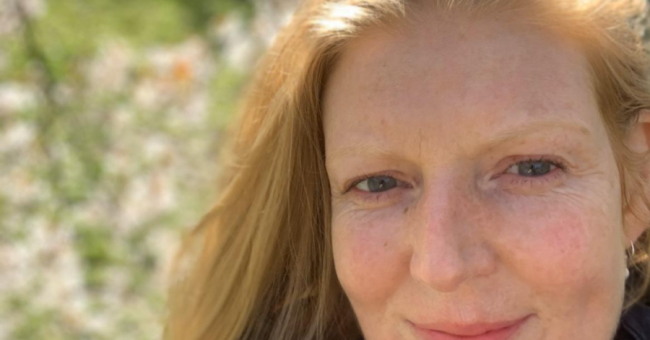 Harmony Schofield
Director
Harmony's extensive background in the care sector includes working with homeless people, with mental health support services, crisis intervention, plus voluntary telephone support and counselling services.
In 2005, Harmony combined this hands-on sector experience with skills in recruitment management. The result was the creation, alongside business partner Iain McGill, of Harmony Employment.
From day one, the business has been operating in an ethical and socially responsible way: a commitment present also in Harmony's passion for our environment and for conservation.
Today, Harmony continues growing the business, carefully balancing her role at the agency with her role as mum to two boys.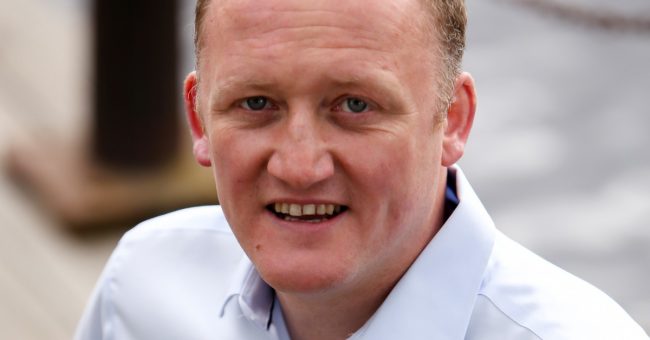 Iain McGill
Director
Iain has a background in Overseas Aid & Development, and has worked across Africa, South America and Eastern Europe.
Here in Edinburgh, Iain has managed multiple projects, including interventions assisting children with additional support needs, as well as projects helping rough sleepers and people requiring complex-needs tenancy support.
In 2005, with business partner Harmony Schofield, Iain co-created Harmony Employment. A gap in the market had been spotted: a gap for a new kind of recruitment provider. One that understood perfectly the multiple needs of the sector and the cared-for people who rely on its quality.
Since then, it's been Iain's mission to ensure the agency continues providing clients with the very best care services – all delivered by the most passionate people.
In his spare time, Iain sits on the boards of a children's charity and an educational trust. He also plays and referees football, and was the man with the whistle at the 2006 Homeless World Cup final in Cape Town.