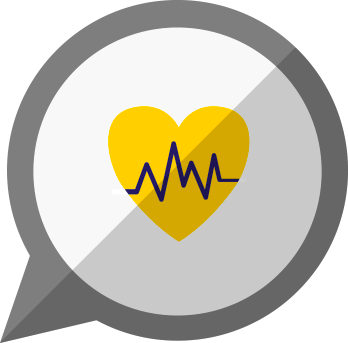 We are here to meet your needs
For Employers
Across Edinburgh, Glasgow and Central Scotland, we've been connecting bright, PVG-compliant support workers, with health and social care providers for more than fifteen years. Our experience allows us to act quickly but responsibly. We'll match the perfect person to the role – always with the goal of providing the very best care to those who need it.
24 hour, 365 day on call service at no extra charge
The right health and social care staff for your service in the short and long term
Fully trained, qualified and motivated staff experienced in social care
Health and Social care staff available for the voluntary and statutory sectors
Competitive, all inclusive rates
Our commitment to help you meet the highest standards in social care
Any candidate we submit for any role will be a member of the PVG Scheme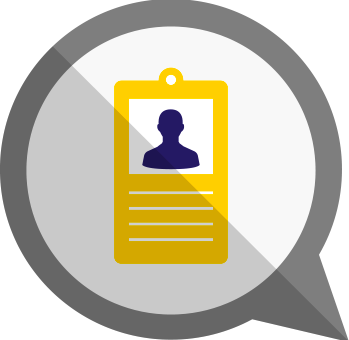 We are here to meet your needs
For Candidates
Support to build on and widen your professional experience in Health and social care
Probably the best rates in the sector
Flexibility and a wide range of placement options
Training opportunities and Support and Supervision
Wide range of job roles and flexible hours
Guidance on improving your CV and giving your best in interviews
Guidance on building your career in health and social care
Manager, Local Authority
Senior Commissioning
"From the minute the phone is picked up, as a customer, you are met with a friendly, professional "Can Do, Will Do" attitude. Harmony Employment staff know the industry intimately and are tireless in ensuring they provide you with the right person, with the right background at the right time."
(Crossreach)
Andy Cashman
"We would fully recommend the Harmony Employment Agency to other services. I know the management team well from working together in the sector. And I know that they make sure that the agency and its staff have real voluntary sector values."
(Salvation Army)
Phil Preston
"We don't use agency social care staff much but when we do, Harmony Employment are our first port of call. They consistently provide high quality staff at short notice."
Paula
"I like being able to pick and choose the shifts that suit me, I'm given a lot of choice and there is never any pressure. The Harmony Employment Team are warm, friendly and caring and they know how to match my skills and experience with the right placements. Because of Harmony Employment's perseverance, I ended up doing a long term placement that I absolutely loved. Every place I've been to I've felt valued, appreciated and respected. The organisations where I work never make me feel that I am 'just agency' and I think that this is because they expect a high standard from Harmony Employment agency staff. I've been told by a few organisations that they can trust Harmony Employment to provide staff who know what they are doing."
Liz
"It's been so helpful to be on Harmony Employment's books for times I have been without a job or just part time. They have been great, and friendly when helping me get shifts to fit around my schedule in places that suit me! If you are looking for a job in care work it's a good and varied way to get to know different organisations and teams. It's also a really good way to 'get your foot in the door' and to know what full time posts are out there."
Tendai
"I've worked in lots of different services – elderly care, working with homelessness agencies and support for people with learning disabilities. I've signed up for other employment agencies but I've stayed with Harmony Employment because they have given me shifts that I've found interesting. They also pay better than other agencies. They are one of the best agencies that I've ever worked for. The people are really nice."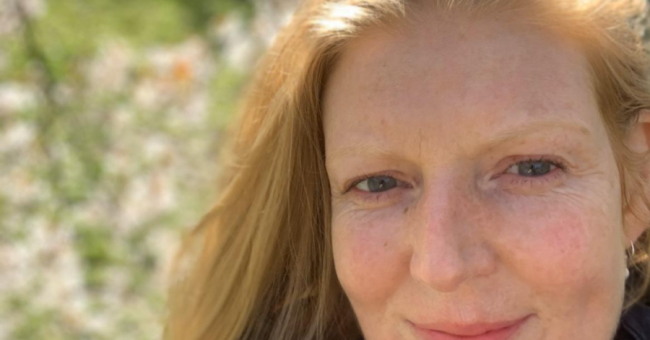 Harmony Schofield
Director
Harmony's extensive background in the care sector includes working with homeless people, with mental health support services, crisis intervention, plus voluntary telephone support and counselling services.
In 2005, Harmony combined this hands-on sector experience with skills in recruitment management. The result was the creation, alongside business partner Iain McGill, of Harmony Employment.
From day one, the business has been operating in an ethical and socially responsible way: a commitment present also in Harmony's passion for our environment and for conservation.
Today, Harmony continues growing the business, carefully balancing her role at the agency with her role as mum to two boys.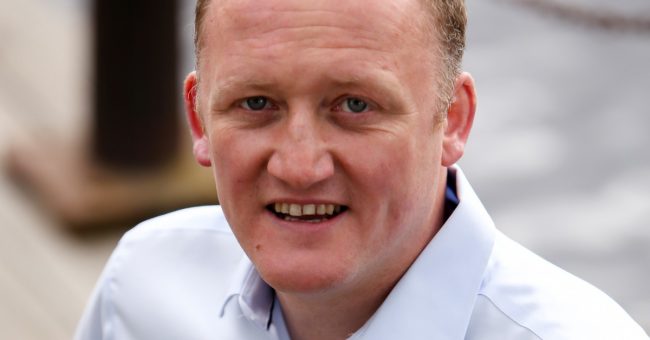 Iain McGill
Director
Iain has a background in Overseas Aid & Development, and has worked across Africa, South America and Eastern Europe.
Here in Edinburgh, Iain has managed multiple projects, including interventions assisting children with additional support needs, as well as projects helping rough sleepers and people requiring complex-needs tenancy support.
In 2005, with business partner Harmony Schofield, Iain co-created Harmony Employment. A gap in the market had been spotted: a gap for a new kind of recruitment provider. One that understood perfectly the multiple needs of the sector and the cared people who rely on its quality.
Since then, it's been Iain's mission to ensure the agency continues providing clients with the very best care & support staffing solutions – all delivered by the most passionate people.
In his spare time, Iain has many years experience as trustee of a range of third sector organisations and enjoys mentoring new social entrepreneurs. He also plays and referees football, and was the man with the whistle at the 2006 Homeless World Cup final in Cape Town.